At Infinite, we have a highly experienced team of cleaning professionals prepared to take on any job that comes our way. Whether you'd like regular cleaning services or help with move-in/move-out cleaning, you can depend on us! Our team shows up to every job looking professional, and happy to help. Our team is organized and prepared for each task to exceed your expectations. So if you're searching for the perfect cleaning service provider in Boise, Idaho, look no further than Infinite! 
Our Cleaning Services
Infinite Maintenance and Cleaning offers professional cleaning and housekeeping services customized to suit your needs. We offer personalized plans for our community, from seasonal cleaning to weekly cleaning. Find the perfect cleaning schedule for you!
Residential Housekeeping
Weekly Cleaning Services
Bi-weekly Cleaning Services
Monthly Cleaning Services
Seasonal Cleaning Services
Rental Cleaning
Move-in/Move-out Cleaning
Real Estate Cleaning
Surface sanitation services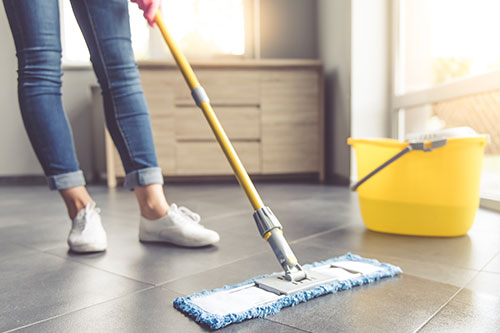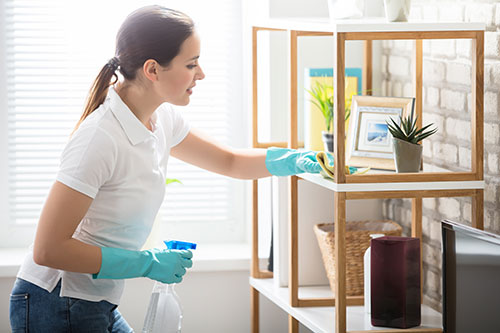 Cleaning Done Right
At Infinite, we take our jobs very seriously. We follow a strict cleanliness regiment and continually train our crew to keep up with all of the latest cleaning standards. We also do our best to respect the home by being clean and tidy. Whether we're doing rental property cleaning or someone's residential home, we always provide superior service. Attain cleanliness today by contacting our team!
For more information or to schedule our cleaning services in Boise, Idaho, call

208-369-7363

today.